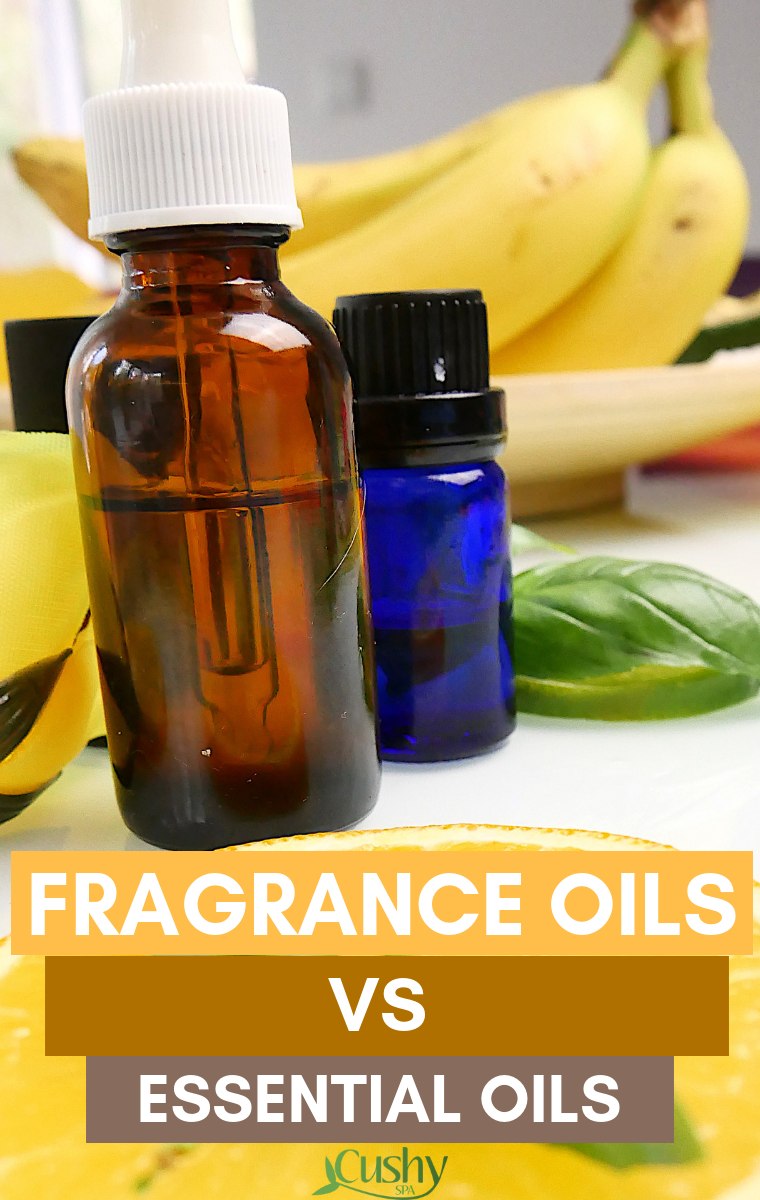 When it comes to aromatherapy and massages, I always recommend essential oils even for beginners. But, I know there are some misconceptions when it comes to fragrance and essential oils.
Some even think that they're the same thing. It's all about the smell, right? Wrong.
It's been observed that there is a significant difference between the two and they are in fact, not the same. In a nutshell, the primary difference between the two lies in the source from where the oil is obtained.
Mainly, fragrance oils are synthetic in nature while essential oils are natural (source). While the products may differ in their composition, some oils can be used for achieving the same goals.
That's why when it comes to comparing fragrance oil vs essential oil, there might be some confusion.
Both the oils have their own advantages and disadvantages. But let's first understand individually what essential oils are.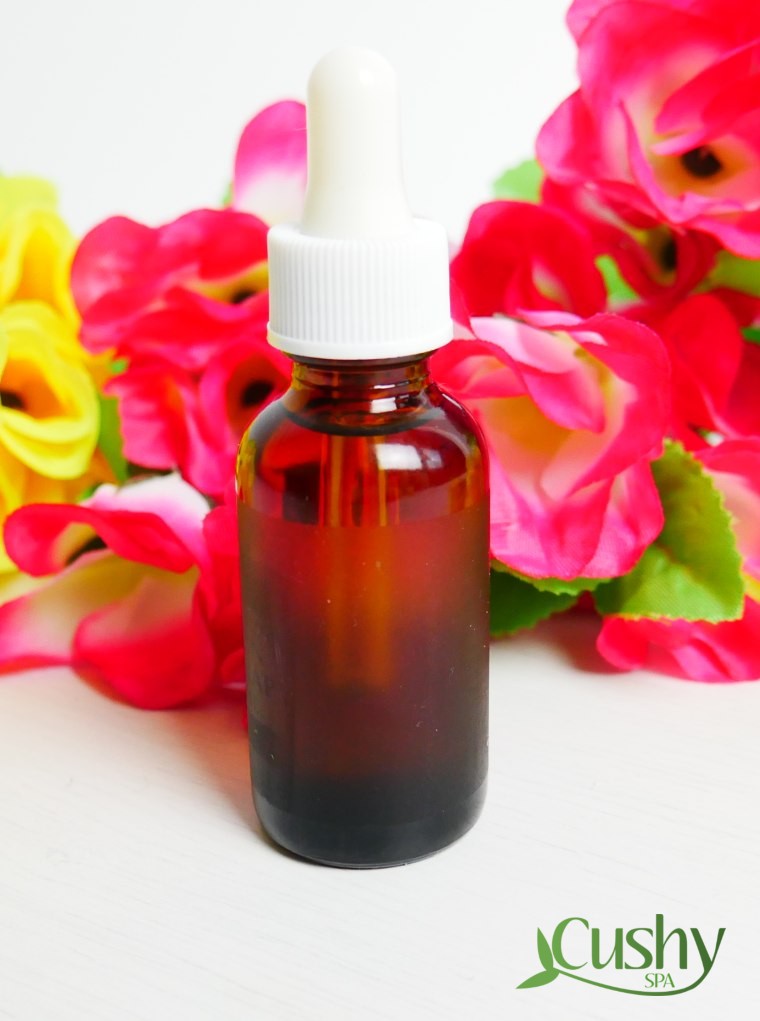 Essential oils are pure extracts from plants. In fact, they don't contain fatty acids normally found in traditional oils.
Basically, essential oils are highly concentrated distillation obtained from plants. But, you should know that not all plants can produce these types of oils.
The plants that do produce essential oils may do so in various parts. That includes flowers, stem, root, resins, bark, wood, blossom, or herb.
The oils are largely extracted from the plants that have aromatic qualities and can be used as remedies to treat certain health issues. Essential oils can take on a range of problems. Some of them include skin issues, mental health, muscular pain and other aches (including headaches) (source).
Pure essential oils are distillations of the organic part. Normally, when in topical use, they are mixed with a carrier oil.
Plant-based essential oils contain 50 to 500 naturally occurring chemicals. Depending on the plant used, the effect of these chemicals could be both good or bad.
Hence, it's important to figure out what each essential oil could be used for before actually doing it. Take time to familiarise yourself with the oils available in the market. Understand what chemical compounds they consist of.
Some may work better when ingested, others when applied topically. Feel free to consult your doctor before using any herbal product. Caution can never hurt.
They can restore hormonal balance, especially estrogen (source).
They make for good cleaning agents.
They're often multipurpose, so can be used for various causes.
Essential oils are potent. There is a thin line between them being useful and harmful.
Might not be a sustainable option since many plants need to be used to create a small amount of essential oil.
Studies point out that some essential oils may have a drug-like effect. So, they could be dangerous if used wrong.
Applying bergamot, lemon, lime, orange and angelica essential oils can cause Phototoxicity if you've been exposed to sunlight right after application. You might experience severe burns.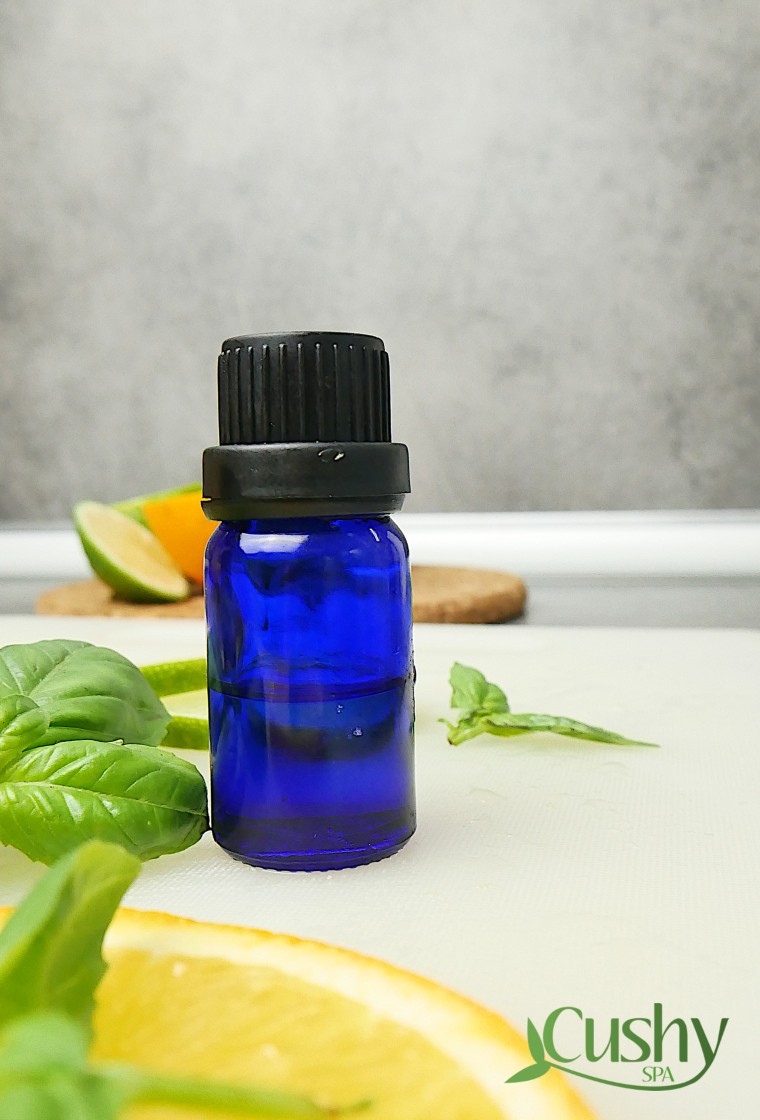 Just because a natural product smells good, it's not always suitable for human use.
Fragrance oils offer a good way to imitate the scents of the naturally occurring herbs. Especially the ones that could be dangerous, and protect us from the harm.
Fragrance oils are also known as perfume oils or aromatic oils.
They're mostly synthetic. But, that too is not universally true. Sometimes they're a blend of synthetic smells and natural essential oils.
Yet, one thing is common for all fragrance oils – they're mostly used for scent.
Fragrance oils can be used in soaps, cosmetics, and lotions if they're safe for skin.
Since they're synthetically produced, fragrance oils can mimic any scent possible.
Certain scented oils can be dangerous if they come in contact with the skin or are ingested. Such oils normally contain caustic compounds which cause corrosion.
Companies don't have to declare a full disclosure on the components of the fragrance oils. Thus, be careful, you never know what a bottle of such an oil might contain.
Fragrance Oil vs Essential Oil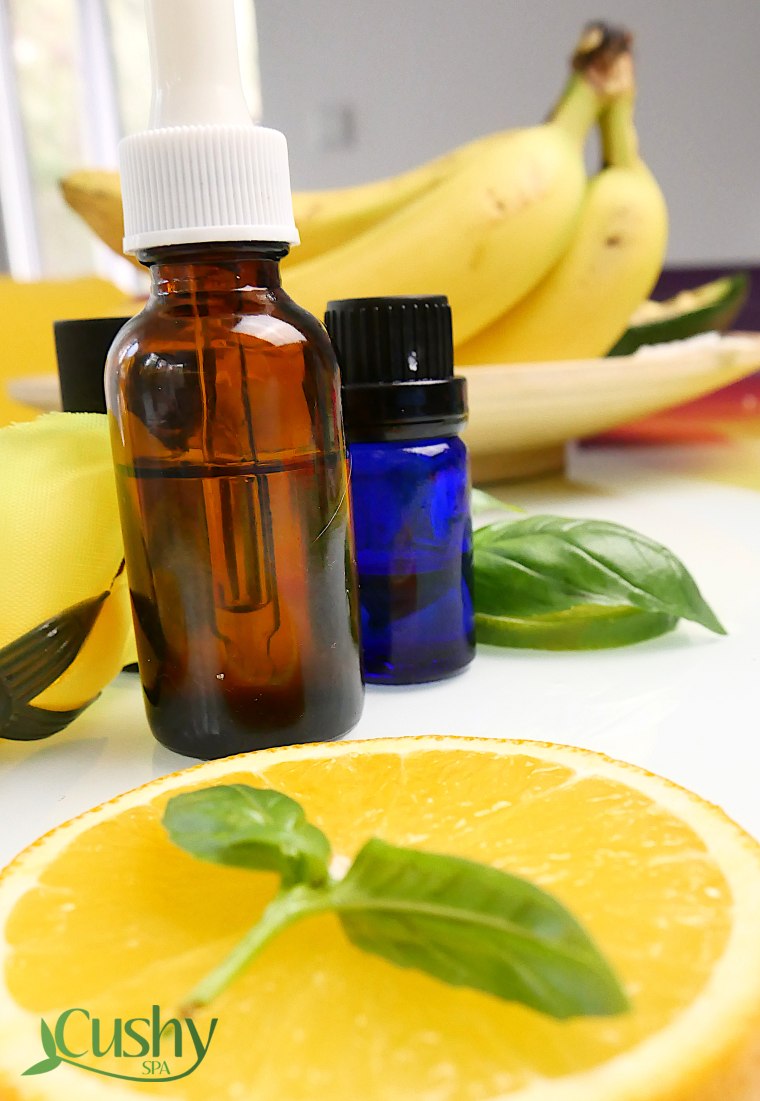 You may now be clearer on what the basic composition is like. But, there are various factors that also act as markers for understanding what each oil is like.
Synthetic products are always cheaper. Thus, you can get fragrance oils for a smaller price.
In fact, large-scale manufacturers prefer making fragrance oils to cut production costs. Even then, the quality of the fragrance oil can be a cost determining factor.
Essential oils affect can affect your body emotionally and physically. They aid mental health by helping to relax.
Many know essential oils for their anti-inflammatory and anti-bacterial properties. These can come to use when you're ill.
On the other hand, fragrance oils are normally used in the manufacturing of other end products: perfume, candles, cosmetics, and flavoring.
Essential oils can be applied to your skin, used to give a massage, diffused, and even ingested. But, fragrance oil can never be taken internally. Obviously, something that is chemically created can be dangerous to your health.
The outcome and the effect of essential oils depend on a number of factors. Some of these: the type of crop produced, the harvesting season, and weather conditions while extracting. Thus, the quality of the oil and the fragrance varies.
On the other hand, fragrance oils are synthetically produced. Thus, there is no external factor beyond the control of the manufacturer. That may hamper the way the final product smells.
Most essential oils are volatile (source) in nature. They dissipate into the air at a very rapid pace when exposed to the environment. Since fragrance oils are synthetically prepared, they are non-volatile.
Of course, shelf life depends on how you store and care for your oils. However, since essential oils are volatile in nature, it's important to store them in dark, tinted bottles.
Additionally, fragrance oils have a longer shelf life than essential oils. That's something that might be important to know.
While essential oils naturally occur in nature, fragrance oils are synthesized in laboratories. Like I said before, only a few plants can produce essential oils. Hence, the range of smells is quite limited when it comes to them.
But, fragrance oils are like a blank canvas, offering you the opportunity to derive various smells. I think that's the reason why they're so popular in the first place.
Essential oils have a lot to offer in terms of health benefits. Fragrance oils can only make you feel peaceful and create more pleasing ambiance.
I've always been a fan of essential oils. I do agree that they can cost a bomb depending on the quality, brand, and scent but they are indeed magically helpful.
You can use them to apply to your skin and get rid of acne, ingest them and make that cold go away, or even clean your room. A tiny bottle lasts long enough to justify the sum we have to pay for it.
Therefore, it does seem like a fair deal.
Plus, I am a big fan of natural smells.
On the other hand, I love to get perfume and use these fragrance oils just for the smell. I mean, why not? I just don't think that skin products should contain them.
Now that you've read this whole piece on fragrance oil vs essential oil, what are your thoughts on each of them? Which ones do you prefer using? What do you use them primarily for?
Do let me know because I'm interested to find out how my fellow readers feel about these products. Might actually learn something new! Other than that, have a good day and take care!