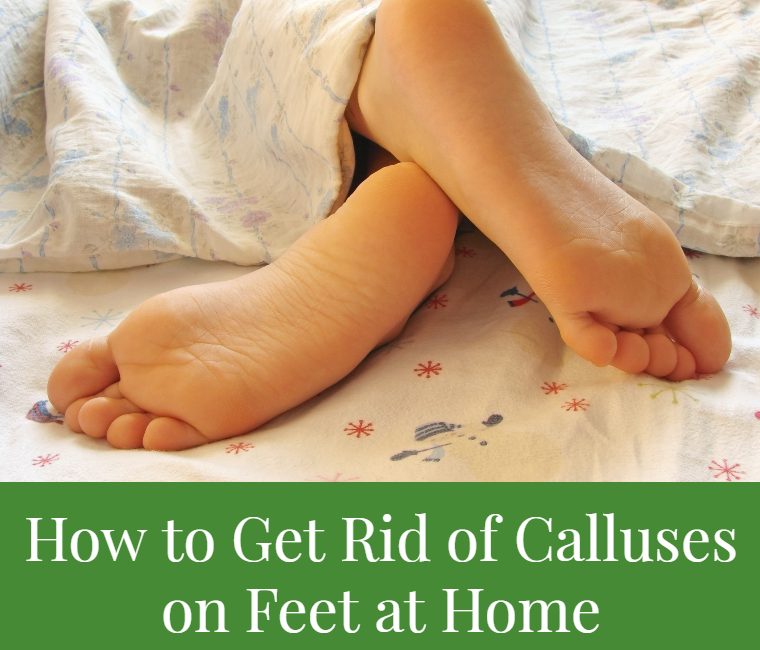 The callus is an accumulation and formation of dead skin cells that harden and thicken more commonly over an area of the foot. The callus formation is the body's defense mechanism to protect the foot against excessive pressure and friction.
This blog is supported by readers purchasing featured products. When you buy products with my links, I earn a commission at no extra cost to you. Here is my full affiliate disclosure.
Calluses are usually found on the heel, ball-of-the-foot and the inside of the big toe. Some of the calluses also have an annoying deep-seated core. It's called nucleation.
This specific type of callus can be especially painful to pressure. You can find a Plantar Callus on the bottom of the foot.
Calluses can also develop on the hands and other areas of the body where there is repetitive friction (like a violinist's chin!).
Again, this is a form of body defense mechanism to protect the area of skin afflicted. Anyway, learning how to get rid of calluses on feet is essential.
Why do You Have a Callus?
Some calluses of the feet develop due to an improper walking motion which may occur due to wearing ill-fitting shoes, having bad posture and obesity, having flat or high-arched feet. However, more often than not high-heeled shoes are the worst offenders.
Wearing high-heels puts enormous pressure onto the toes and thus, hard rough-feeling formations will develop. It is this activity alone which puts women four times more likely to be at risk of developing foot problems than men.
People who are diabetic or who have a health condition that causes poor blood flow to the feet are also at a greater risk of developing calluses.
Other reduced factors for the development of a callus include deformities of the feet. Some of them – having bony prominences or loss of the fat pad on the bottom of the foot, and wearing shoes, sandals or trainers without socks or tights.
That will lead to friction on the feet.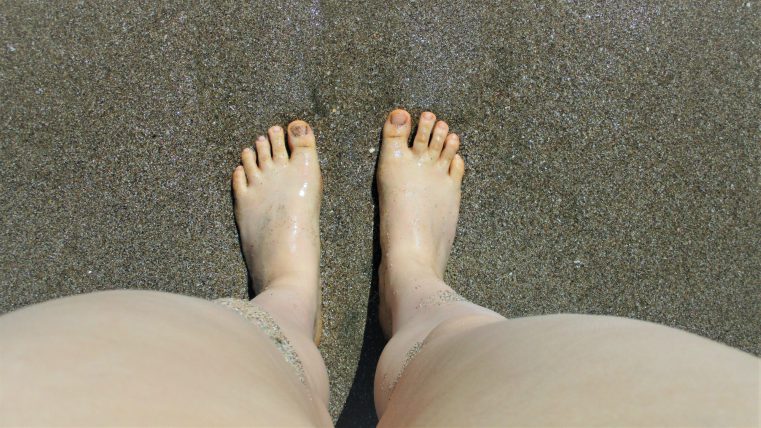 How to Spot a Callus
Here are some of the things that indicate the appearance of a callus.
How to Prevent Calluses
Prevention of developing calluses has to be the most obvious and healthiest option. Here are some of the things you could do.
So, How to Get Rid of Calluses on Feet?
However, for those of you who already suffer from the manifestation of a callus let us take a look at some of the treatments you can administer in the comfort of your own home.
Remember – if not treated, the formed Callus can lead to other issues like skin ulceration or infection.
Also, it may cause sensitivity, tenderness, pain, and swelling. Oftentimes, simply removing the source of friction or pressure is enough to help a callus heal on its own.
Note: those who are diabetic should consult their doctor or physician before attempting any home remedies. Your calluses could be a sign of a bigger problem.
Natural Treatments You Should Try
If you don't know how to get rid of calluses on feet, try some of these natural remedies!
Castor Oil and Apple Cider Vinegar
Epsom Salts​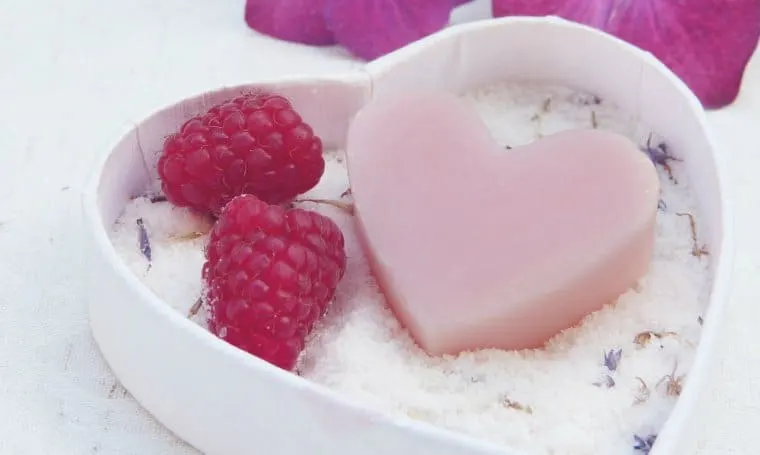 Baking Soda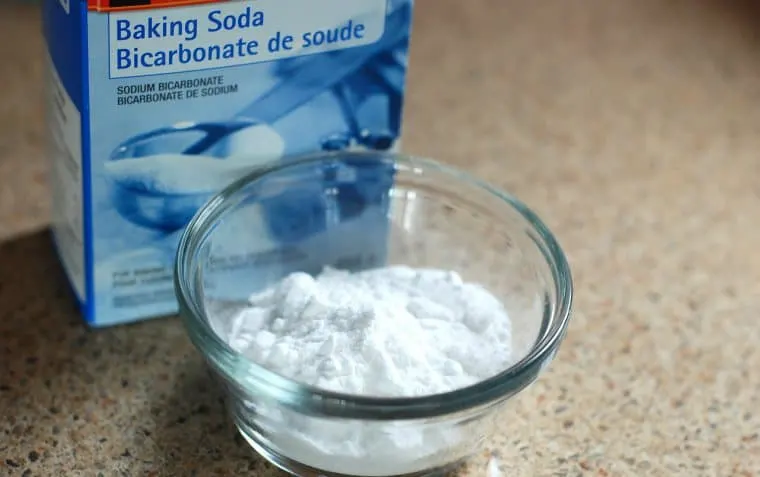 Baking soda works as a natural exfoliator, making it very good preparation for calluses. The crystals in baking soda help exfoliate the hardened skin.
This treatment is best actioned before going to bed.
Bread and Vinegar
Another very effective remedy for calluses on the feet is to make a paste of bread and distilled vinegar. This paste helps soften the callused skin as well as reduce the risk of infection.
Follow any mixes of these remedies once daily until your feet look healthy again.
Read more: How to Get Rid of Corn on Your Feet
Conclusion
I hope you know have an idea on how to get rid of calluses on feet and can easily do it at home. It's quite simple to do that. If you have any ideas of your own, comment down below and let me know how you remove your calluses. Are there any particular remedies that you use? Let us all know!
Sources:
https://www.ncbi.nlm.nih.gov/pmc/articles/PMC4869362/
https://en.wikipedia.org/wiki/Callus